Jim is a world-renowned invention/product expert, award-winning business person, founder of multiple multi-million dollar companies, best-selling author, and a former Vice President for one of the Sharks from the hit reality show Shark Tank. His keen sales and marketing strategies and ability to build successful product based businesses has made him a highly influential and sought-after consultant and mentor.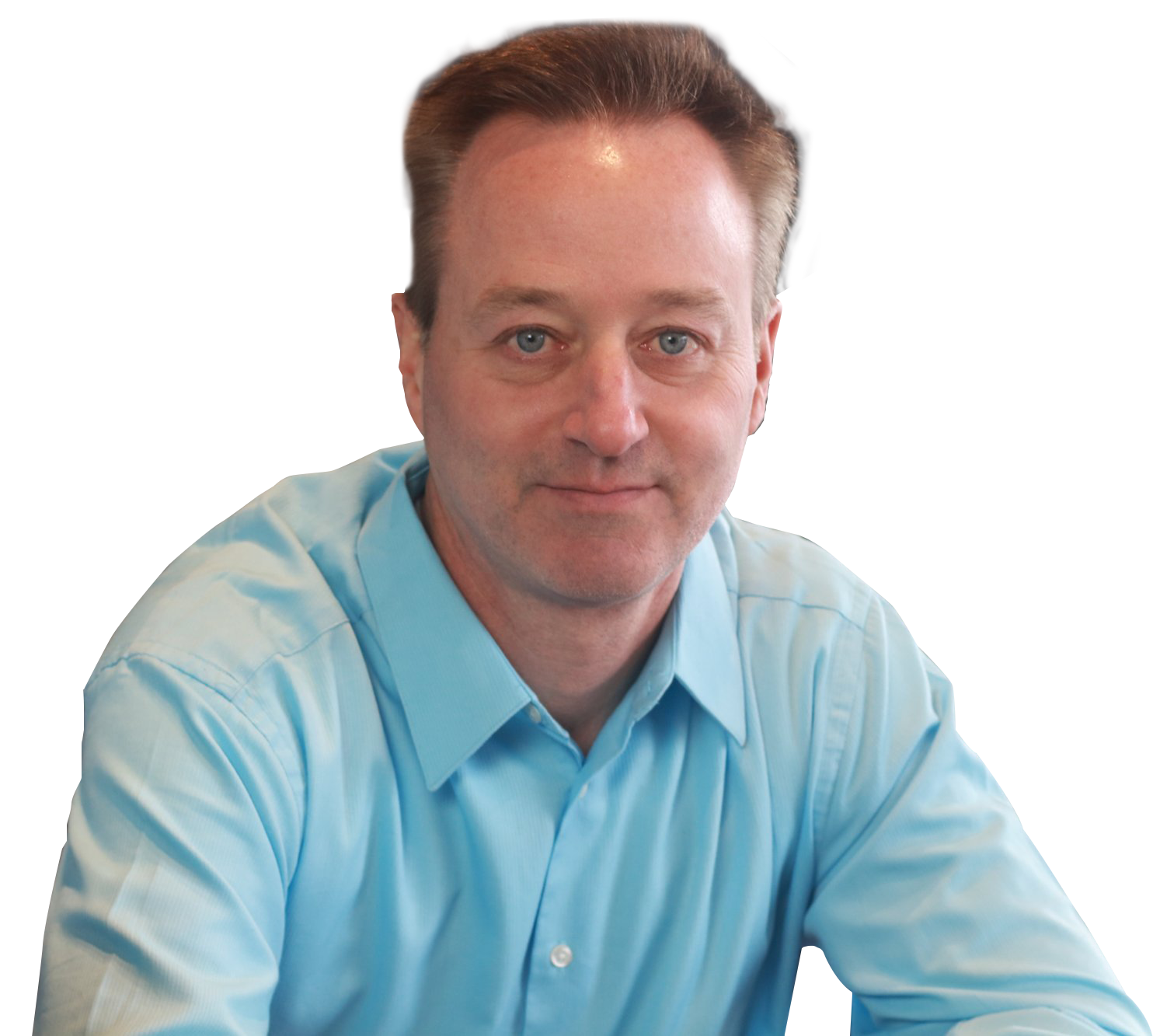 Jim's career in retail began at an early age with the family business. He led the expansion of the business from a small successful operation into a multi-million dollar business and it became one of the most recognized and respected store of its kind on Long Island. Jim decided it was time to grow and joined a start up firm that imported binoculars, telescopes, and optical products for children. His retail customers included a "who's who" in retail such as Target, Wal-Mart, Home Depot, Dick's Sporting Goods, Michael's, Cabelas, Home Shopping Network, QVC, Bed, Bath & Beyond, Amazon, Costco, and many others. Jim employed nearly 20 people inside and had dozens of sales reps all over the US, Canada, and Europe. Ultimately, Jim helped expand the company from virtually no significant revenue to a leading brand in the industry that has sold more than 100 million dollars of product since the early 2000's. When Jim was ready for a new adventure, he left the company as President and Chief Operating Officer. Jim decided he was ready for yet a bigger challenge and joined a leading premium incentive company as their National Key Accounts Manager. Jim represented major national brands for this $200 million a year premium incentive firm such as Apple, Toshiba, Hoover, Sony, Nikon, Movado and others. The products were used to create various incentive programs for fortune 1,000 companies around the world.
Jim has sold nearly a quarter of a billion dollars worth of products to the world's leading retailers. After a recent stint as an investor on the CNBC reality show Make Me A Millionaire Inventor and the creation of some of the most followed social media groups in the world of inventing, he continues to help thousands of people who aspire to achieve massive success through coaching, writing, podcasting, and speaking at live events.
His enthusiastic and "real world" approach to business has allowed people to break free from the everyday restraints that hold so many hopeful entrepreneurs back! Jim teaches inventors how to create sales and marketing strategies, understand the world of licensing, develop a product using CAD design, raising money to fund a business, and locating factories overseas to produce products.
Just a few of Jim's achievements:
What Some of the Industry Pros are saying: